Blitz Pest Management
Pest Control North Shore & Sydney
Pest free peace of mind for your family or business
Book Now
Call 0404 001 557
Enquire Today for a Quote!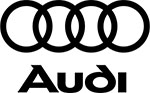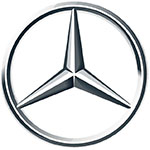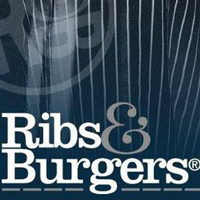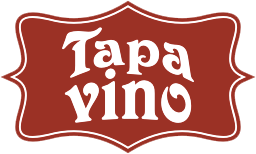 Blitz Pest Management provides a complete pest solution service. Based in Neutral Bay on the North Shore, we service the Sydney metropolitan area; including but not limited to the suburbs of Mosman, Cremorne, Kirribilli North Sydney, Milsons Point, Northbridge, Cammeray, Naremburn, Manly, Seaforth, Crows Nest, St Leonards, Chatswood and many more. We are fully Qualified and Licensed to perform general pest control including termites and timber pests.
General Pest Control includes the management of pests such as Ants, Cockroaches, Fleas, Bed Bugs, Spiders, Silverfish, Rodents, Flies, Wasps, Mosquitoes and Birds.
Our aim is to understand our customers and assure them of a professional service that is reliable and responsive to their needs.
We use the newest techniques and most innovative products on the market. All chemicals used are low toxicity, quick drying, odourless and non-staining on all surfaces.
Our friendly team are on standby to help you sort out your pest problem. Get in touch with our dedicated team of pest experts today.
Treatments at a time that best suits the customer.
Notifications to let you know when you are due for your next service, leaving you more time to focus on your business.
A guarantee on every service so you can be sure that, if a problem occurs, we'll be there – whatever the time of day.
Risk assessments before every treatment to ensure nothing we do will harm people or contaminate food.
An assurance that our service programs meet all food and safety and HACCP guidelines so that you're covered when it comes to Health Department inspections.
HUGE discounts to commercial clients on pest services for their homes.
Thorough treatments to eliminate pests and keep your area health and safety regulation compliant.
What Pests are you having problems with?
A Safe and Trusted Pest Control Service
If you're using a reputable pest control company there is a good chance that they will be using top end products that are approved for use in residential homes and businesses. Blitz has undergone extensive training in application of pesticides in public premises. Our products used have no odour and when applied professionally will have no impact on people or pets. Some of our customers include childcare centres, hospitals, mixed use commercial/residential buildings and major food outlets located in the North Shore and more broadly across Sydney.
A simple Pest Control process makes all the difference
Pest Control is not about spraying huge amounts of chemical in a home. Pest Control is an integrated approach whereby we combine registered pesticides like liquids, dusts and gels in known harbouring areas. We knock out cockroaches, ants and spiders when we see them and also use products that have a transfer effect that can wipe out entire pest colonies that maybe within or outside the property.
Blitz in the North Shore community
Here at Blitz we care about the community and the families we seek to protect. We are frequently volunteering at local organisations (such as at the day care pictured adjacent) or supporting local charities.
Our Customers Love our Superior North Shore & Sydney Pest Control Services