Commercial Pest Control Services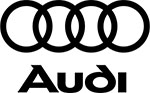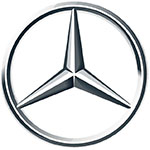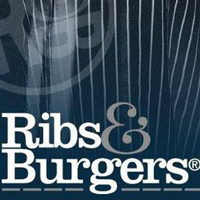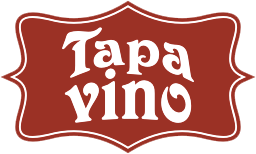 For your business to stand out, a pest problem would never be part of your marketing strategy.
Thankfully when it comes to taking care of unwanted pests, we have a few strategies of our own to help show these unwanted guests the door.
If your business is in food, then our pest maintenance programs are designed to protect your business from harbouring disease-carrying pests.
These pests, whether they are Cockroaches, Ants, Flies or Birds, can all transfer disease to humans via food.
Aside from being a nuisance, pests can be a real risk to your staff and also end consumers. So if you need a tailored solution that keeps pests out for the long term, we have you covered.
Looking after a commercial property needs extensive planning as quite often numerous people can be present in and around the site during and after service.
At Blitz, we tailor our services to be done at the most appropriate time and in a manner that will least disrupt your day to day activities — leaving businesses to focus on their business.
Excellent hygiene practices are essential to any business wanting to create a great impression. To support a business of all sizes and industries, we specialise in tailoring the right solution for your workplace.
Poor hygiene is a risk. Your business's reputation and the welfare of customers and staff are dependent on the hygiene levels of your workplace. Blitz can help you identify problem areas and help limit the risk of contamination by targeting disease-carrying pests. We at Blitz, via tips, techniques, and service reports, can provide you with a consistent, cost-effective and quality-driven customised hygiene service solution in line with best practice and quality standards.
All work is guaranteed and done in a discreet manner. Blitz can provide material to satisfy health inspectors and meet HACCP guidelines.
Enquire Today for a Quote!
Our Customers Love our Superior North Shore & Sydney Pest Control Services
What Pests are you having problems with?