Mosman, postcode 2088, is a historic suburb that contains a varied mix of properties including beautiful old residences, large modern homes, new and old blocks of units and town houses and a number of shops and council buildings. A number of unique pest risks are present in the area, varying depending on whether properties and down near the beach or up closer to military road. Mosman is Blitz's heartland and we've been looking after clients in the area for the entirety of our existence, giving them pest free peace of mind to enjoy living in this fantastic suburb.
Blitz Pest Management provides a complete pest control service to homes and businesses throughout Mosman. We are fully licensed and insured.
Our aim is to understand our customer's needs and implement the right service at the right price for your circumstances.
We guarantee:
Professional service using the best products available.
Treatments at a time that best suits the customer.
Effective treatment of cockroaches, ants, rodents, fleas, bees, wasps, spiders, bed bugs, termites, ticks and many other pests.
Notifications to let you know when you are due for your next service, leaving you more time to focus on your business.
A guarantee on every service so you can be sure that, if a problem occurs, we'll be there – whatever the time of day.
Risk assessments before every treatment to ensure nothing we do will harm people or contaminate food.
An assurance that our service programs meet all food and safety and HACCP guidelines so that you're covered when it comes to Health Department inspections.
HUGE discounts to commercial clients on pest services for their homes.
A simple Mosman Pest Control process makes all the difference
Pest Control is not about spraying huge amounts of chemical in a property. An integrated approach works best, whereby we combine registered pesticides like liquids, dusts and gels in known harbouring areas. We knock out cockroaches, ants and spiders when we see them and also use products that have a transfer effect that can wipe out entire pest colonies that reside within or outside the property.
Enquire Today for a Quote!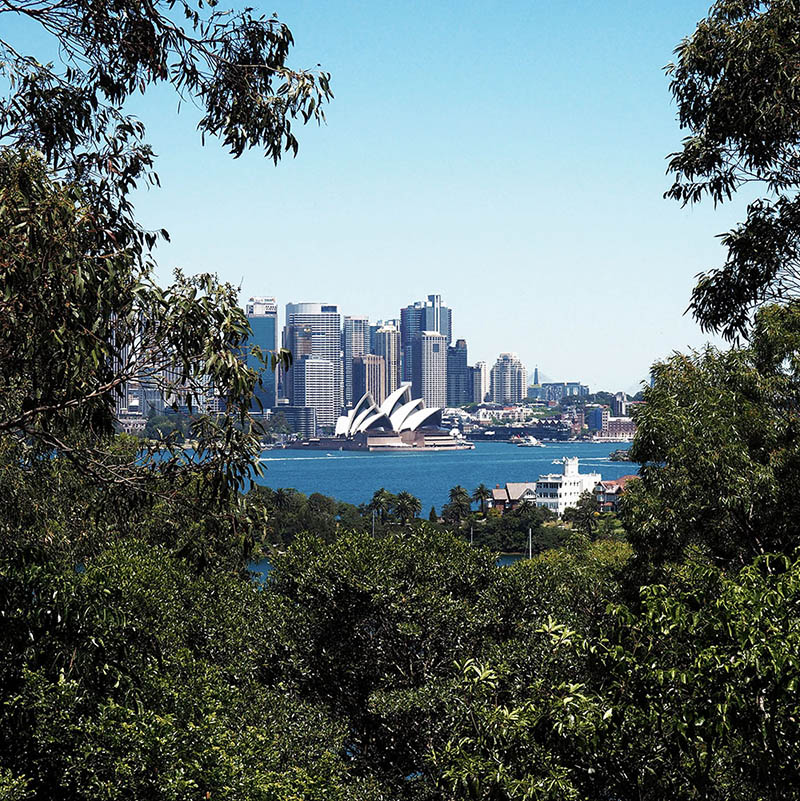 Our Mosman Customers Love our Superior Pest Control Services
What Pests are you having problems with?