Pest Control for Strata Schemes & Mixed Use Developments
We work with the following Strata/Property Companies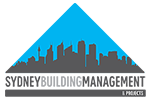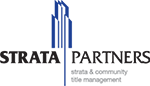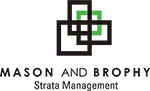 In an ever-changing city, the type, style and functionality of our buildings have been transformed in recent years. 
As well as the traditional type of Strata Schemes that continue to evolve, we at Blitz have had to adapt and implement service programs for more significant Mixed-Use Sites.
Combined Residential and Commercial spaces require a flexible service that can cater to these lifestyle buildings which include landscaped gardens, entertaining areas, gym & pool facilities, parking & storage as well as café, restaurant and shopping precincts.
We at Blitz offer our clients solutions to meet the changing nature of these schemes.
After hours servicing, Notifications, Risk Assessments & Reporting, Services for On-Site Businesses, individual treatments for apartments at discounted rates and environmentally friendly & low toxicity treatments are just some of what we will provide to keep these sites running uninterrupted from their daily activities.
Enquire Today for a Quote!
Our Customers Love our Superior North Shore & Sydney Pest Control Services
What Pests are you having problems with?